Creating New Value with Applied Technology.
Merging Knowledge and Skill for a New Era in Industry and Academics.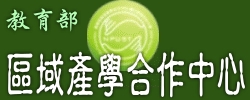 This Center integrates teachers' expertise and uses academic and R&D resources to fulfill the concept of studying for the purpose of application. With these teachers and instruments, the Center assists industries with their upgrade and transformation. For avoiding reinvesting on research instrument and resources, the Center helps vocational colleges develop their specialty to accomplish the mission of a vocational college. The Center encourages organizing a university league. By participating in academia and industry projects, theories can be testified, practical experiences obtained and the quality of doing research improved. The Center supports local industry to expand, improve the quality of man power, and enhance competitiveness to boost economic development locally.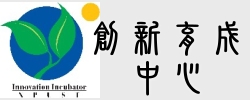 This Center is where resources are integrated for the cooperation among industries, academia and the government. The Center assists small and medium sized enterprises to practice their innovation, increase the efficiency of producing, and establish an intense service web. Also, The Center propels international research cooperation and school-enterprise cooperation; furthermore, it helps implement technology integration. So far, we have set up 15 technology service points and 13 affiliations to activate the function of producing. Besides, MOE and we work together and set up the Center for Regional Industry-academia Cooperation.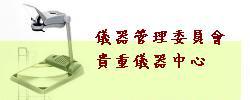 Committee of Apparatus Management
Quite varieties of valuable instruments and equipments are allowed to be borrowed. You are welcome to apply for their use when it is necessary for students to do their research.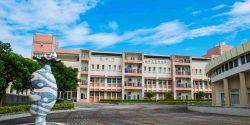 College of Agriculture Lab.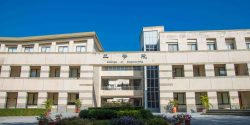 College of Engineering Lab.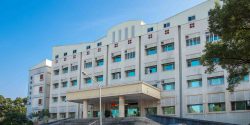 College of Management Lab.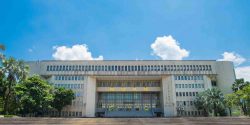 College of Humanities and Social Sciences Lab.