" See what's happening right now, on this vast campus. "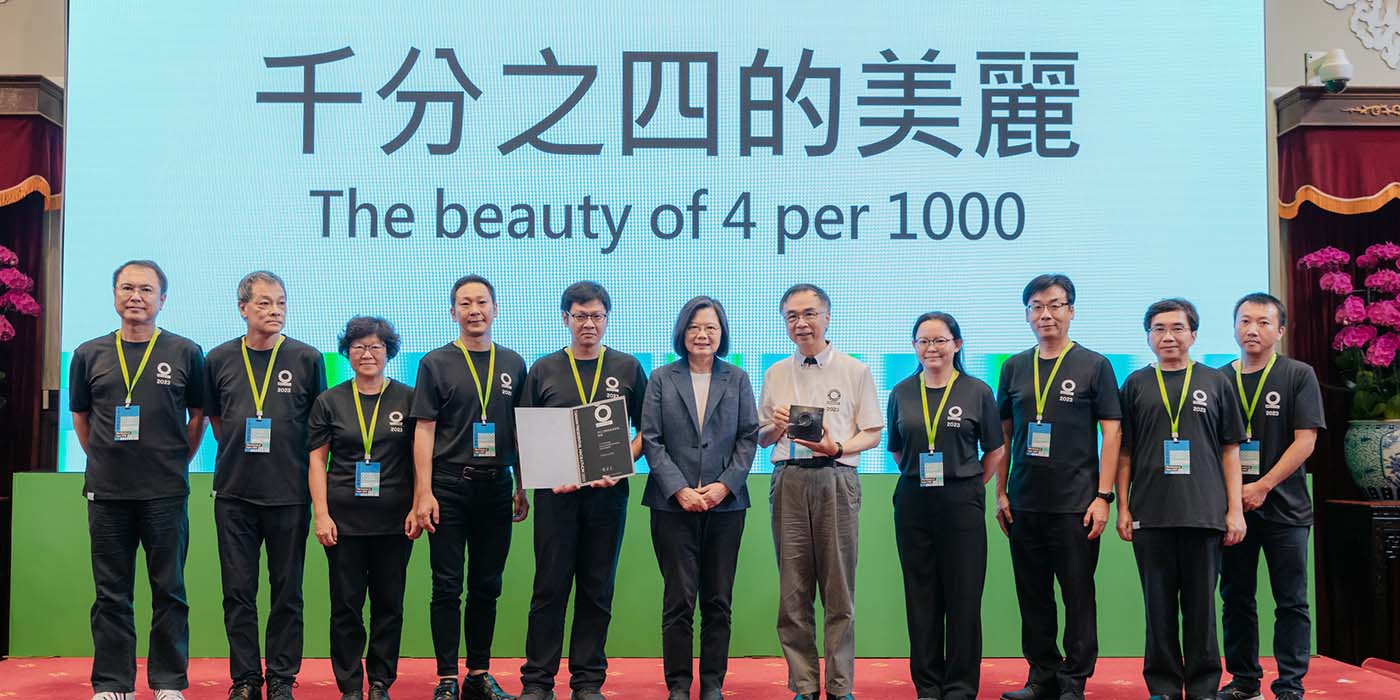 Department of Soil and Water Conservation
Associate Professor Tang Chi of the National Pingtung University of Science and Technology (NPUST) Department of Soil and Water Conservation and his...
Office of International Affairs
2018 World Green University Awards
Cheers magazine 2018 rated the school to achieve good results
Vision Magazine 2019 Best University
106 years of R&D and industry-university cooperation performance
Watch the campus life video tour
Nestled at the foot of Dawu Mountain, NPUST's 300 hectare campus, with vast green pastures and stretches of lush tress, has a distinct beauty that changes with each of the four seasons and an elegance that has earned it the reputation of "National Park University." Through the film, you will be taken to visit every part of the school.
Department characteristics
" Open this door to show the infinite possibilities of the department . "
Introduction to Our Seven Colleges
Actively promote industry-university cooperation and cultivate cross-disciplinary talents with both humanities and professionalism, innovative thinking and international outlook.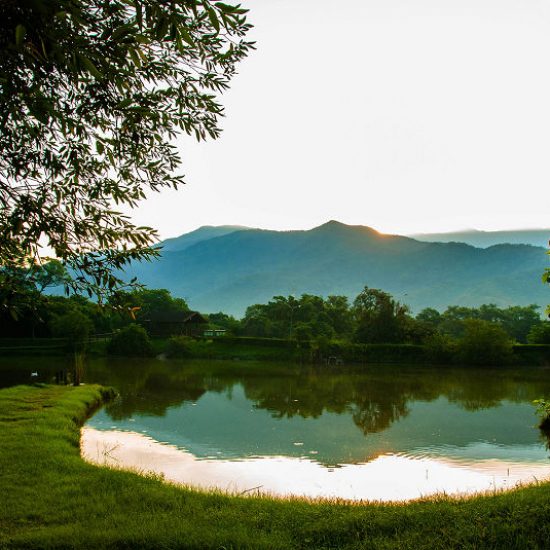 Department of Civil Engineering
Artificial Lake in Dachao State - Creating a Groundwater Reservoir with the Concept of Wetland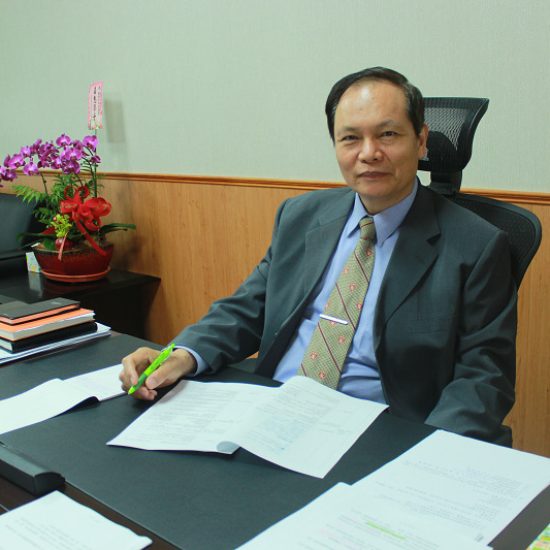 Department of Food Science
From food to products, Chinese people eat health guardians
"Natural Health" is the mainstay of food science research, using the expertise of microbial fermentation to develop papaya enzyme powder, natto mask, thin salt soy sauce, miso, plum, civet coffee beans, guava mulberry, vegetable yogurt, fruit pearls, etc. More than 60 products, about 10 have been transferred.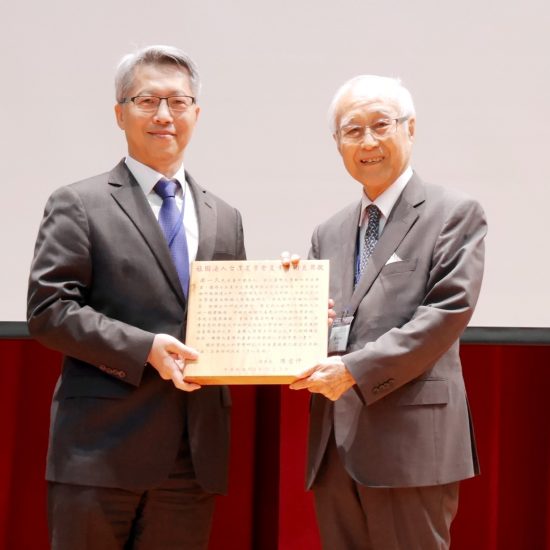 "Father of Taiwan Grass and Shrimp" -
awarded the Agricultural Professional Medal
" Listen to the elder sister, change your attitude towards learning . "
Life is like a plane taking off and landing

Zhong alumni encouraged young scholars to bravely advance, learn to take off and land, and cultivate different international views.
Work attitude is more important than ability, attitude determines your future height

The most important key to success is the attitude of being a human being; the people who understand good attitudes are the most intelligent people.
Interest is the best teacher - all dreams need to go all out

Do everything in your power. In the face of unsatisfactory life, choose a positive or negative face, often the choice of attitude can determine your destiny.
Create self-worth, from continuous learning

Interest is a very important learning and growth motivation. Once you are interested in something, you will show curiosity and a positive attitude, and then work hard to complete it.
Take out your own world

The difficulty itself represents an opportunity for growth. If you try to live the life you want, you will eventually get the fruits of victory and find a world of your own.
Self-motivation, building your own core values

Qin Xuechang believes that it is fundamental to try to invest in itself, gradually increase its own value, and always motivate itself to positively think and win professional respect.
" Lead you to fly and head to the world. "